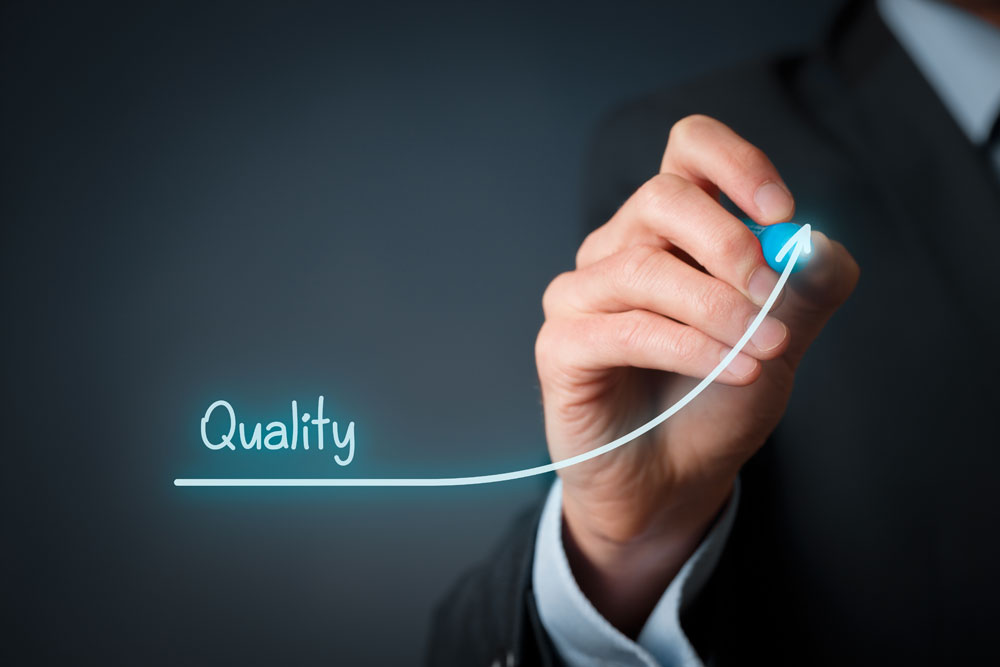 ---
Quality Policy
CHO is continuously promoting its' products' quality based on the principle of treating customers as supremacy and quality first. We introduced ISO 9001 and ISO/TS 16949 in 2004 and 2008 respectively and are implementing thoroughly to increase customers' confidence in us and meet the requirements of quality. We've obtained IATF 16949 Certificate on April 20th in 2018.
We commit to:
1. Improve Customer Satisfaction
2. Reduce the cost of Quality
3. Environment
4.Safety
Environmental Policy
CHO is a professional manufacturer of oil seals. Environmental protection is one of our major responsibilities and commitments as a part of the world. We commit to all our employees, customers and community that we will fulfill the social responsibility of business to protect global environment. Each management is being carried out in a reliable and environmental-friendly way. The environmental management system ISO14001 is introduced and implemented to enhance environmental management performance and improve continuously.

We commit to:
1. Strengthen pollution prevention, continuous improvement, efficient use of energy resources to reduce environmental pollution.
2. Suppliers, contractors, stakeholders who shall convey the company's environmental policy, and work together to protect the environment.
3. Open the environmental policy documentation the public.
4. Compliance with government environmental regulations and related requirements, is committed to pollution prevention and continuous improvement.
5. Environmental protection is a shared responsibility of all staff, and continuing to teach staff environment policy concept.
6. Efficient use of energy resources, implementing energy conservation and waste classification, implementation of waste reduction and resource recycling and reuse.
Certificates