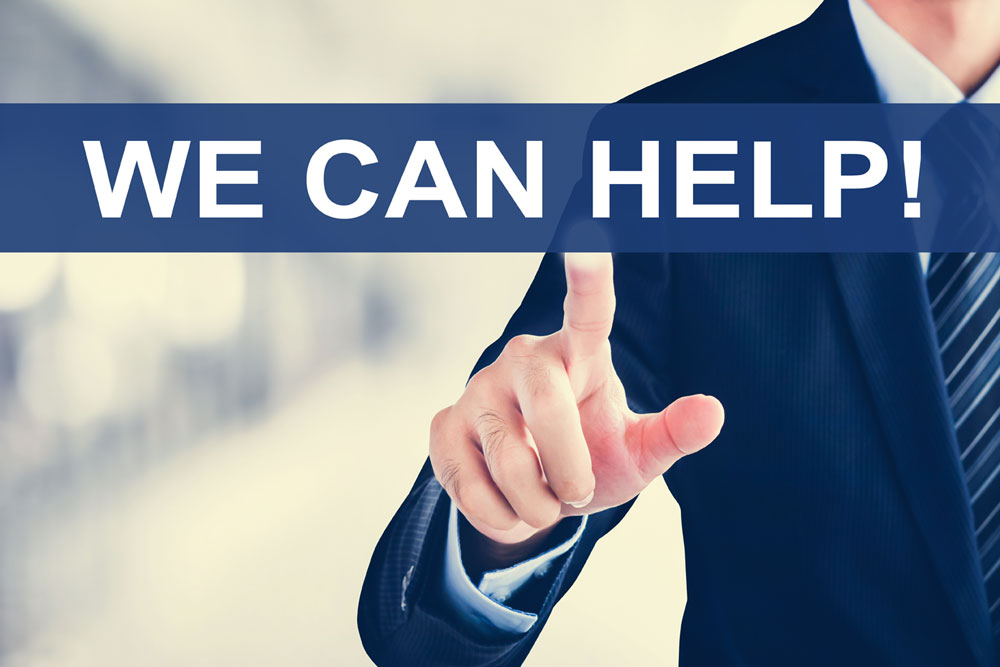 Excellent customized services
The experience and knowledge of our design and development team means that they can usually provide a design solution for a new application within days. Using the latest 3D parametric CAD Technologies for both product and mould design allows us to successfully design and manufacture an average of 100 new seal designs/sizes through to production every month.

We understand customers' requirements through the intensive communication. Many of the factors such as RPM, operating temperature and environments are considered when we design and develop the best seals for each application.

From simple single lip seals, to more complex cassette seals, to the latest PTFE seal designs, CHO prides itself on its exceptional quality of seal and mould design to provide the customer with the most cost effective sealing solution.
---